Nagwon Music Mall (낙원악기상가) is THE place in Seoul to find any musical equipment or related service. The mall is a collection of at least 100 small independent music stores who each typically specialize in a certain area or instrument. But somehow, the plethora of stores doesn't equate to competitive pricing. However, bargaining is expected so put your game face on, have some beers, whatever, just get ready to dig your heels in for some negotiation. Frankly, Nagwon is my last resort for buying any musical equipment, but I've gone often to fix pedals and guitars and annoy employees by banging on the drums. Last year I bought a Gibson Les Paul Gold Top Reissue and then promptly dropped it and snapped the neck. After a period of violent weeping I took it to Nagwon and a Korean ajushi fixed it so well it looks perfect.
The good thing about Nagwon is the selection. If you just have to have that vintage Vox amp, there's a Vox dealer there. If you need a 1960s $10,000 Strat, they've got that too. Nagwon does have some used equipment, but again, they're not priced well. For example this weekend I was priced a used Fender Telecaster at 1.5m won. My favorite place for used equipment in Seoul is still craigslist and if you can swing the Korean, Naver Cafe has a great market.
Website: http://www.enakwon.com/

Directions:
From Jongno 3ga Station (종로3가연) go out of exit 5 and walk straight for 1 minute. It's located in a large building right next to the main Insadong street and clearly says "Nagwon Music Mall" on the wall. It's easy to find.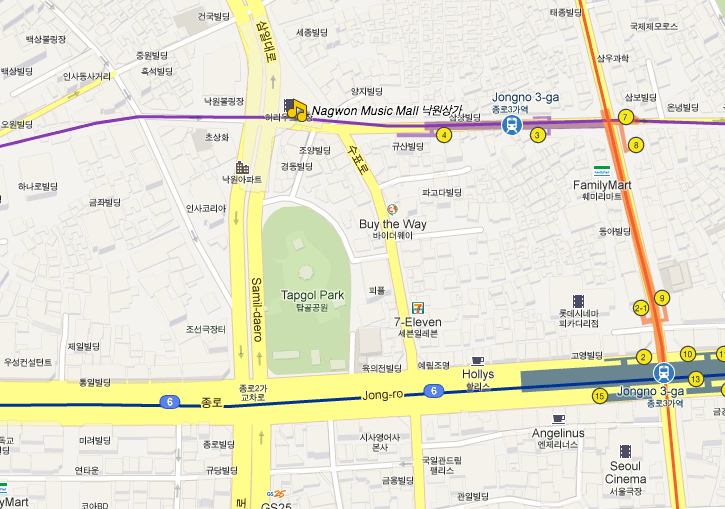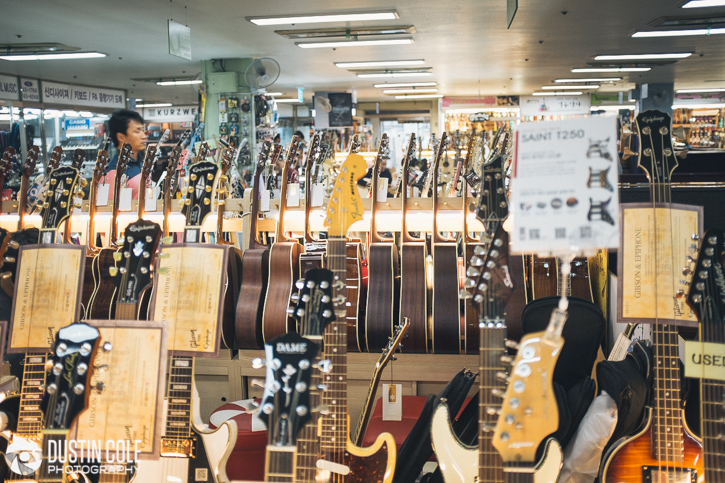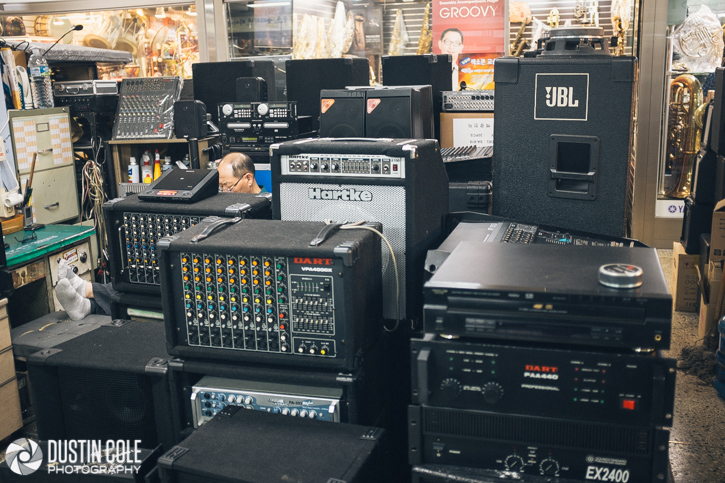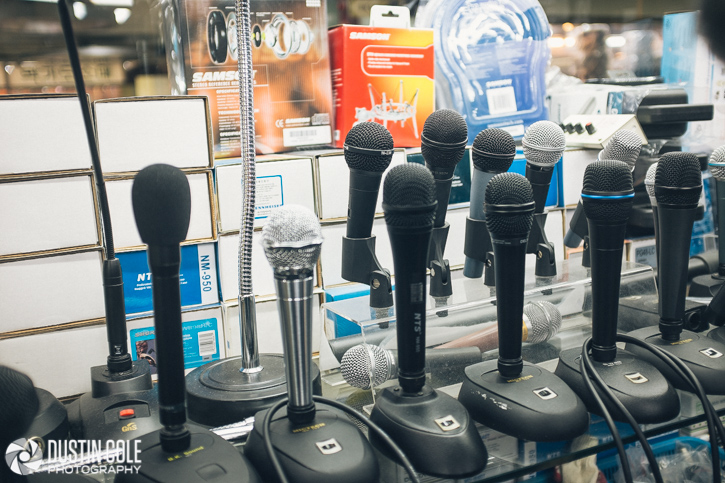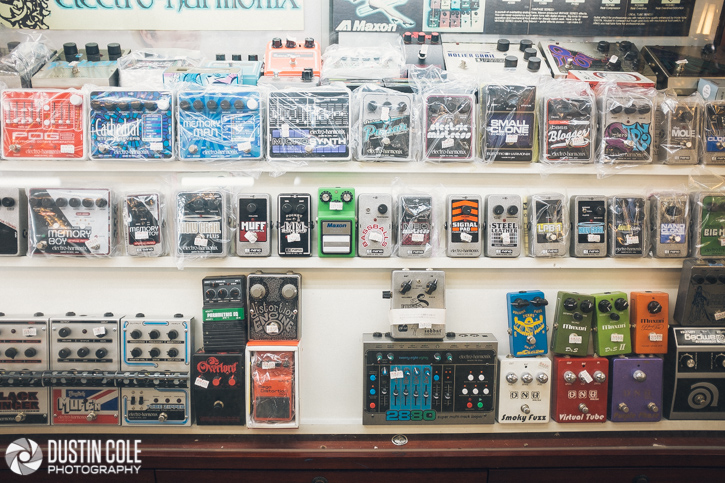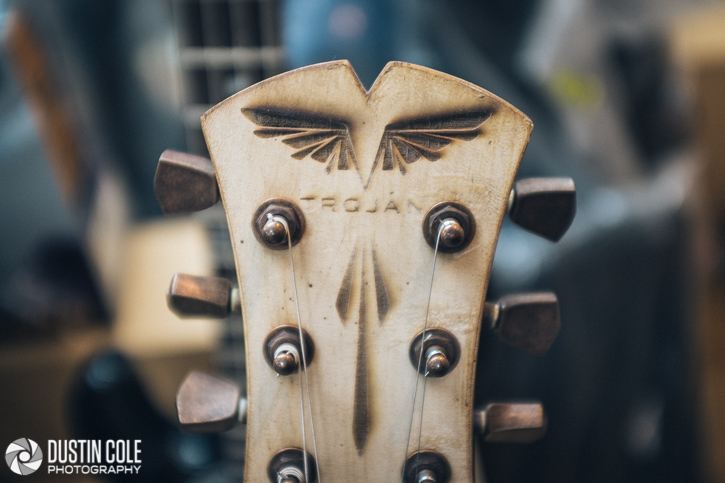 This post was written by Dustin Cole of Dustin Cole Photography. He also has a food blog documenting his favorite places to eat in Seoul at Dining Addiction.