100+ Things To Do
in Seoul
Looking for the best things to do in Seoul can be overwhelming. Seoul is huge, and it's a very vibrant city. So we've put together this list of the top things to do so you can find exactly what you're looking for as well as discover new things to do.
Use the menu to discover your experience.
The Best Things to Do in Seoul:History, Tradition & Culture
The Best Things to Do in Seoul:Unique Local Experiences
The Best Things to Do in Seoul:The Best Places to Shop in Seoul
Best Places for Shopping in Seoul (Fashion)

Seoul has recently become one of the hottest names in the international fashion scene. There's a lot of buzz without much information on where to get the goods. Luckily, we're you're local Seoul guides. Here's some of the best places to shop in Seoul for fashion.

Best Places to Shop in Seoul (Non-fashion)

Shopping in Seoul is not just about fashion. There's tons of unique product design shops curated with local Korean designers as well as one-stop-shops for souvenirs. You can also stop by character shops for messaging apps (i.e. KakaoTalk, Line) and even some streets dedicated to cheap prescription glasses.

The Best Things to Do in Seoul:The Best Cafes & Tea Houses in Seoul
The Best Cafes in Seoul

Nearly every social gathering in Korea will end up in a coffee shop at some point. And there's so much cafe competition that Korea's cafe game is top notch. Many of the cafes in Seoul have beautifully designed interiors with the aromatic smell of coffee beans roasting filling the air. Here's our favorites in Seoul.

The Best Tea Houses in Seoul

Before coffee made it over to Korea, tea houses were the place where business meetings and dates alike took place. They're harder to find, but if you head over to the traditional neighborhood, Insadong, you'll find plenty.

The Best Things to Do in Seoul:Nightlife: Bars, Lounges and Clubs in Seoul
The Best Clubs & Lounges in Seoul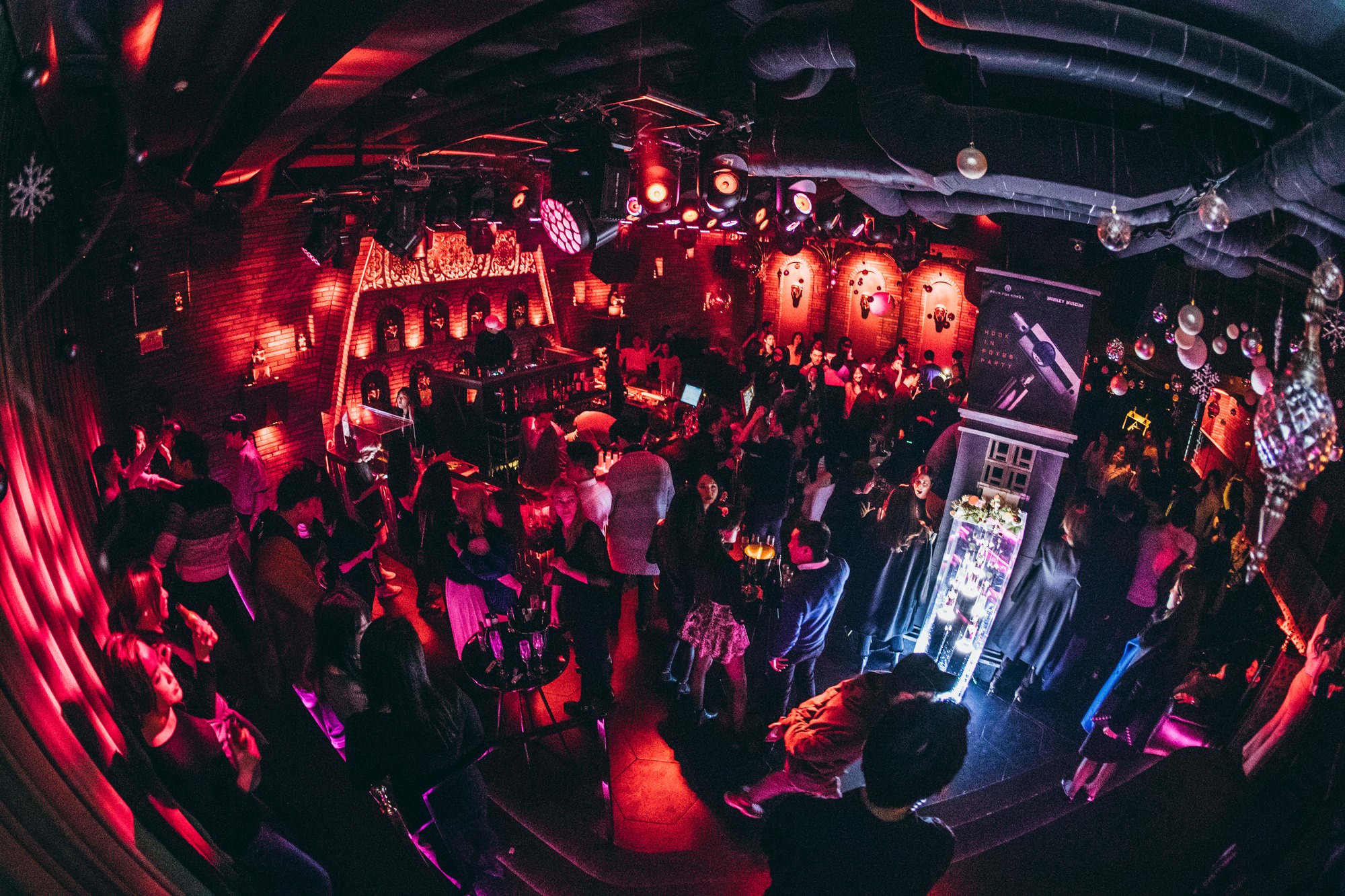 Korea is one of the best kept secrets when it comes to nightlife. For those in the know, know that Korea has legendary clubs that stay packed well past sunrise. Seoul is home to world-class clubs, exclusive after clubs, weekday clubs packed on weekdays, and high-end cocktail lounges. There's so many to choose from in Seoul, but here are out favorites.

The Best Bars in Seoul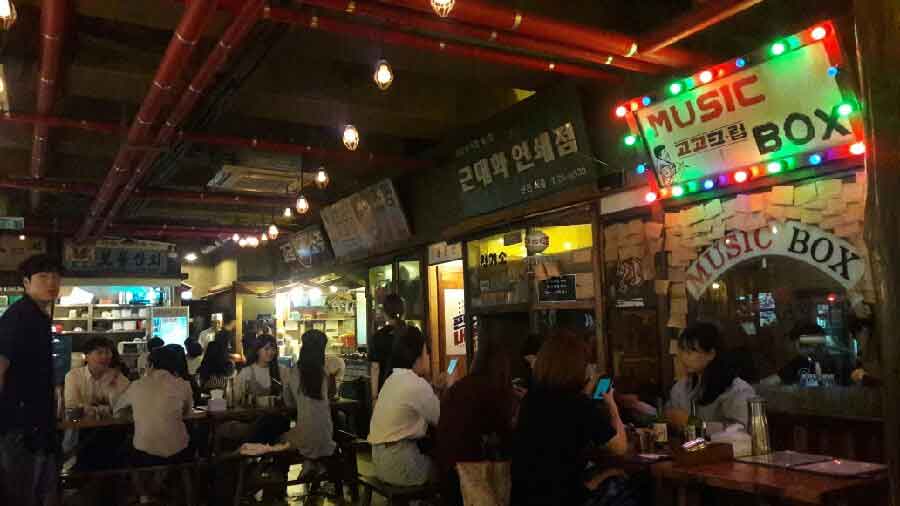 Walk outside at 3AM on a random street in Seoul, and you know Korea's alcohol game is strong. So there's plenty of bars to choose from in the land of the inebriated. Korean style singles bars, bars in traditional Korean houses and rooftop bars, traditional Korean tent bars, classy wine bars and even prohibition style speakeasy bars. Here's our list of best bars in Seoul.